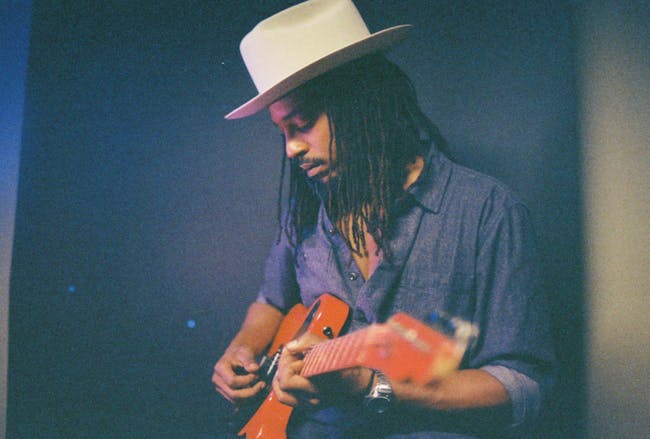 Black Joe Lewis & The Honeybears
Annabelle Chairlegs, Yella Belly
Friday, August 16
Black Joe Lewis & The Honeybears
Annabelle Chairlegs
Yella Belly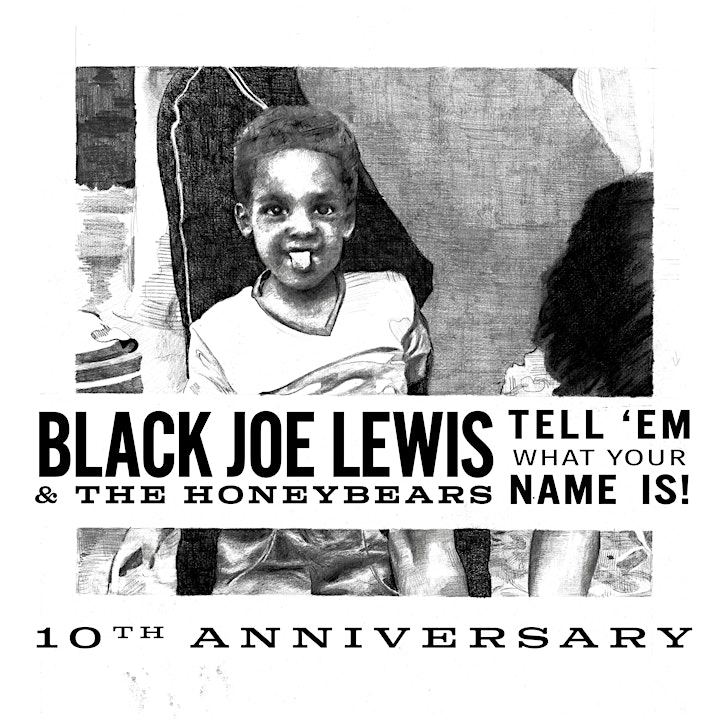 $22 ADV / $27 Day of Show / 21+
ABOUT BLACK JOE LEWIS & THE HONEYBEARS
While working at a pawn shop in Austin, Joe Lewis first picked up the guitar. Shortly thereafter, Joe Lewis immersed himself in the local Red River blues/garage scene, recording and performing with Austin luminaries such as the Weary Boys and Walter Daniels. Upon the release of the 2005 Brian Salvi produced Black Joe Lewis and The Cold Breeze EP with standout track "Bitch I Love You" featuring Matt Hubbard on Rhodes electric piano and the 2007 album Black Joe Lewis, both released on Italian label Shake Yo Ass Records, the band gained critical national acclaim and toured as openers for Spoon and Okkervil River in 2007.
The band signed to Lost Highway Records in 2008. Following the signing and performances at 2008's Lollapalooza and Austin City Limits Music Festival, Black Joe Lewis & the Honeybears released a four-song EP on January 27, 2009.
Their debut album Tell 'Em What Your Name Is! was released on March 17, 2009. It was produced by Spoon's drummer Jim Eno.
Black Joe Lewis & the Honeybears have performed at music festivals including Bonnaroo, Coachella Valley Music and Arts Festival, Bumbershoot, Outside Lands Music and Arts Festival, Sasquatch! Music Festival, Wakarusa Music and Camping Festival, Musikfest, Latitude Festival, and Splendour in the Grass. The band has appeared on The Late Late Show with Craig Ferguson, Late Show with David Letterman, Austin City Limits, and Later... with Jools Holland.
Black Joe Lewis & the Honeybears were featured in Echotone, a 2010 documentary about the Austin, Texas music scene.
On August 25, 2013, Joe Lewis stated on NPR that he was trying to shed the 'Honeybears' portion of the band's name, and had never intended for it to continue for so long.
In 2017, his latest album, Backlash, debuted at number 3 in the Billboard Top Blues Albums Chart
ABOUT ANNABELLE CHAIRLEGS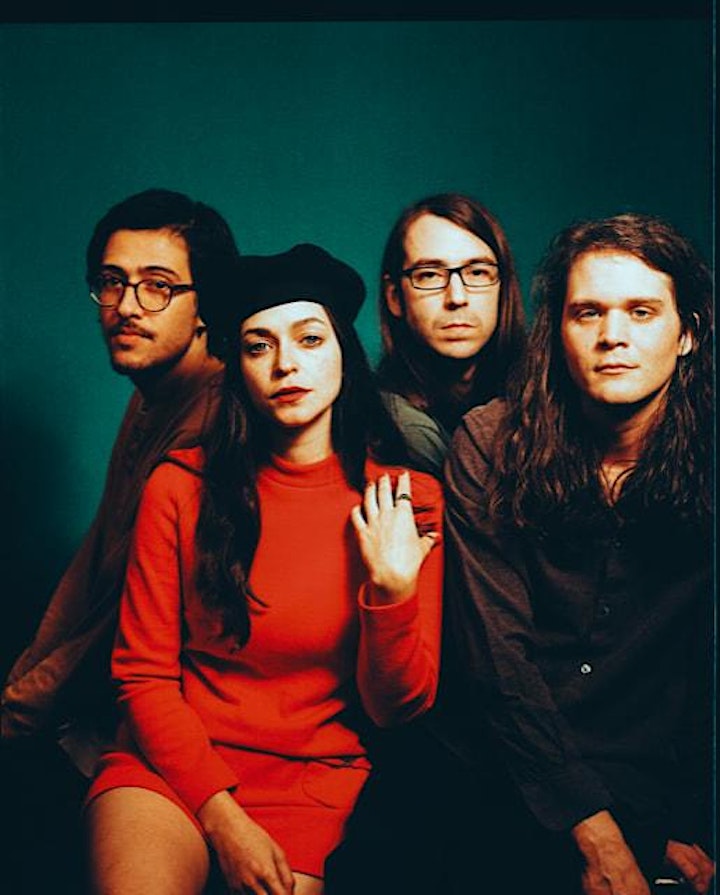 ABOUT YELLA BELLY
Equal parts Texas grit and New York energy, Yella Belly is a feeling set to a rebellious holler, a firecracker spark in a world on fire, a bunch of soft boys making music for a hard world. After wandering the New York City music scene, the band found themselves writing together in 2019 by way of their previous projects Elliot & The Ghost and Toma. The group brings together their rock roots and lust for infectious riffs both live and in their recordings. In their very first performances, the group was invited as direct support for Johnny Marr on his Call The Comet 2019 U.S. Tour.
Yella Belly is singer/guitarist William Thompson, bassist Connor Jones, drummer Jake Hiebert, guitarist Jack McLoughlin and keyboardist Steve Vannelli. Yella Belly's debut release, in the form of a double-sided single entitled 'Bad Dog / Last Days' is out now.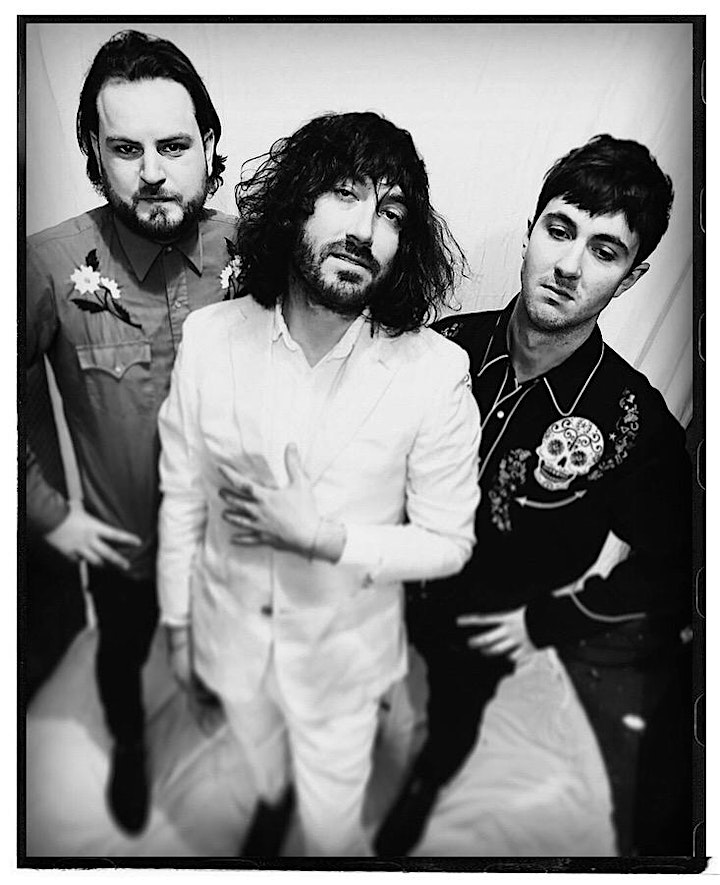 Venue Information:
Don't Use
149 7th Street
(Between 2nd and 3rd Ave)
Brooklyn, NY, 11215