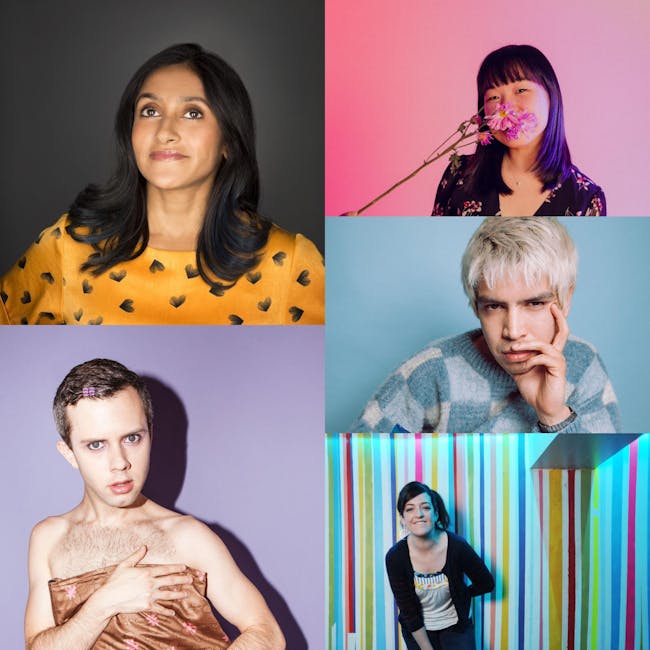 Forever Friends: Comedy Fundraiser for Migrants at the Southern Border
Sunday, September 29・7:00pm Doors・7:30pm Show
Forever Friends: Comedy Fundraiser for Migrants at the Southern Border.
Are you mad about the way our country is treating migrants? Same! Come and laugh with the best in the biz and raise funds for our friends.
All proceeds go to MINORITY HUMANITARIAN FOUNDATION - on-the-ground relief efforts in San Diego and Tijuana.
Once people make it across, their journey is far from over. Every night the refugees who are processed by CBP are simply thrown onto the street, homeless and terrified. We have a team of dedicated volunteers who drive down to the border pick up these stranded refugees. We take these families to hotels or shelters, we buy them clothing and hygiene, set them up with cell phones, and then arrange for them to travel wherever they need to go. We have sent refugees to be reunited with their families all over the country. When refugees do not have a place to go, we set them up with host families, and help their children see doctors, enroll in school and become integrated into society. We also their help adult refugees with job placement, and housing assistance. We are literally there every step of the way.
7:00pm Doors / 7:30pm Show
$20 Limited Early Bird / $25 GA
Ages 21+
*Please note this event will be mixed seated/standing. Arrive early for best seat selection.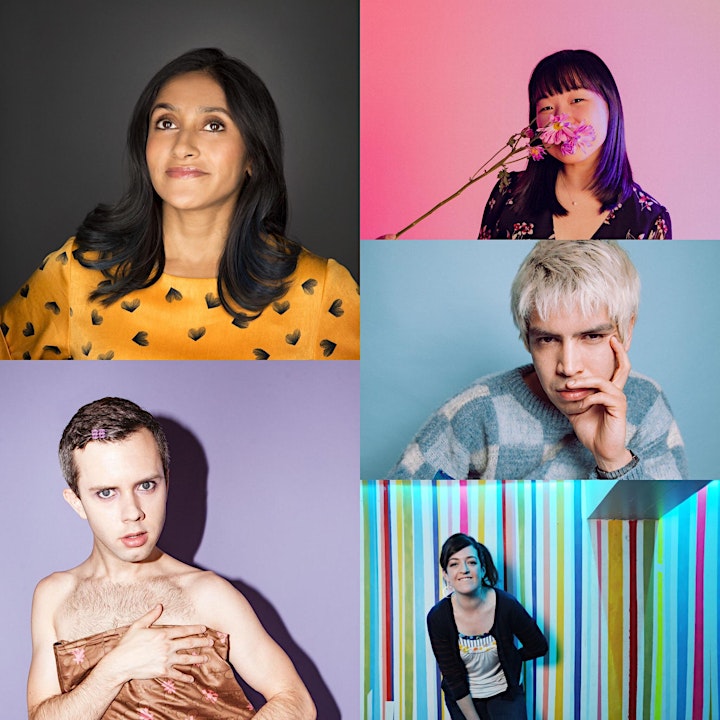 Venue Information:
The Bell House
149 7th Street
(Between 2nd and 3rd Ave)
Brooklyn, NY, 11215