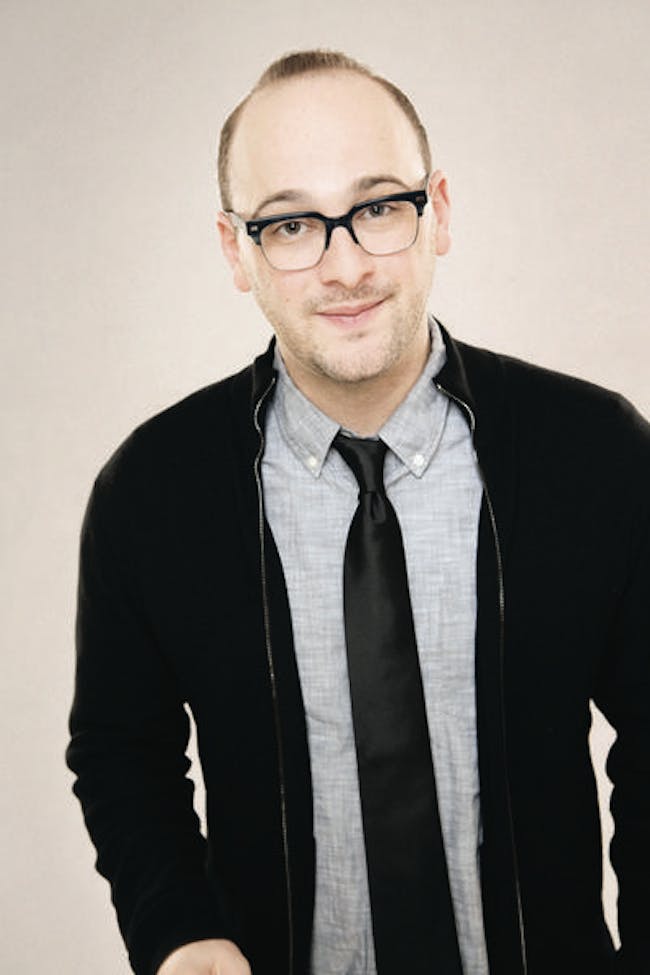 Josh Gondelman
Gary Gulman, Emmy Blotnick, Karen Chee, The Lucas Brothers
Josh Gondelman: NICE TRY Book Release Show
Josh Gondelman is a comedian and a writer/producer for Desus & Mero on Showtime. Previously, he earned two Peabody Awards and three Emmys for his work on Last Week Tonight with John Oliver. Gondelman's writing has appeared in the New York Times, New York Magazine, and the New Yorker, as well as some places without "New York" in the name. He has performed standup on CONAN, Late Night with Seth Meyers, and The Late Late Show with James Corden. Josh lives in New York City with his wife Maris and their pug. His debut essay collection Nice Try will be published by Harper Perennial this September.
with
Gary Gulman
Emmy Blotnick
Karen Chee
The Lucas Brothers
7:00pm Doors / 7:30pm Show
$23 GA (Includes copy of book)
Ages 21+
Books provided by Books Are Magic
*Please note this event will be mixed seated/standing. Arrive early for best seat selection.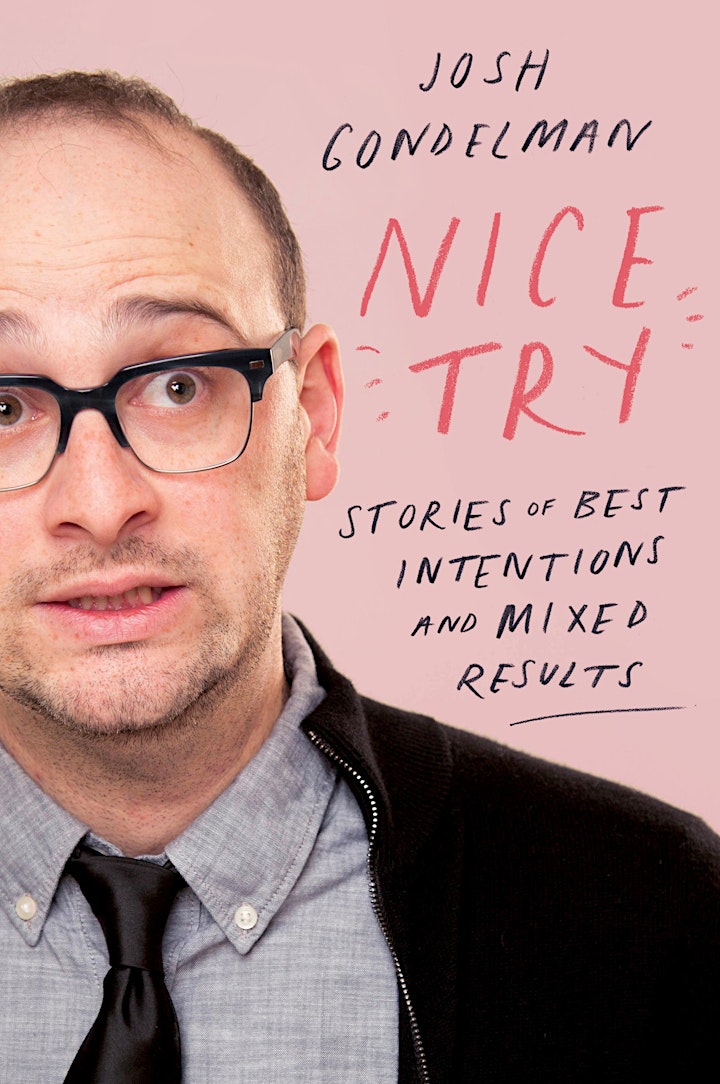 NICE TRY: Stories of Best Intentions and Mixed Results is a collection of hilarious and poignant essays by Gondelman, recounting the calamities, embarrassments, and eventual triumphs that have come from trying to do the right thing. It's not always easy—as he exposits in the introduction, "My reputation often precedes me in social and professional circles, and not always in positive ways. For a comedian, 'nice' can be shorthand for someone's work being bland. And on a personal level, 'nice' is about as meaningful as saying someone 'has decent breath' or 'is usually punctual.'" But whether he's adopting a dog from a suspicious stranger, mitigating a disastrous road trip, or trying MDMA for the first (and only) time, Josh only wants the best for everyone.

Full of the warm and relatable humor that's made him a favorite on the standup comedy circuit, NICE TRY solidifies Josh's reputation as not just a good guy but also a skilled observer of the human condition.

Venue Information:
The Bell House
149 7th Street
(Between 2nd and 3rd Ave)
Brooklyn, NY, 11215