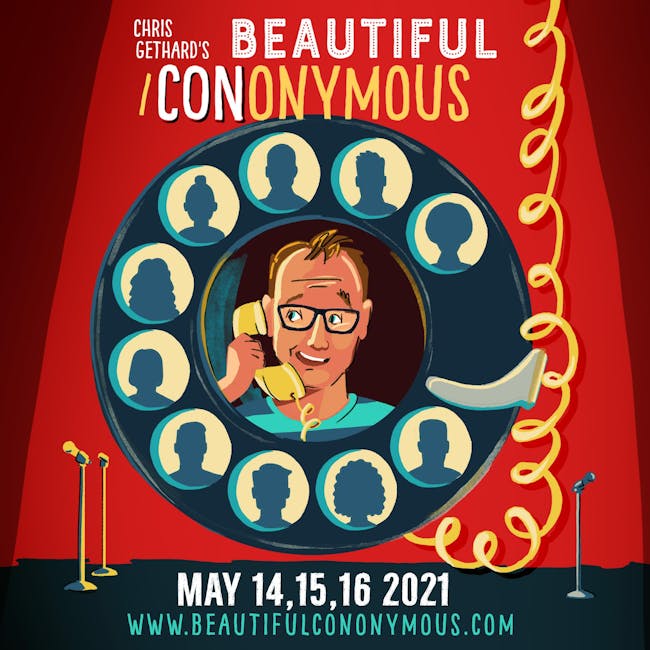 Chris Gethard's Beautiful/CONonymous Presents SOCIALLY AWKWARD PEOPLE DANCING • Sat, May. 15, 2021 • 10:30PM • FREE!
Due to the COVID-19 global health crisis, Chris Gethard's Beautiful/Cononymous has been rescheduled for May 14 - 16, 2021. All tickets and badges will be honored for the rescheduled dates.
We'll end this epic day with a late night dance party. If there's one thing well known about the people who love Beautiful/Anonymous, it's that they can often be shy wallflower types. What better way to celebrate our first ever congregation than by getting all of us lovely introverts in the same room to demonstrate our dancing skills?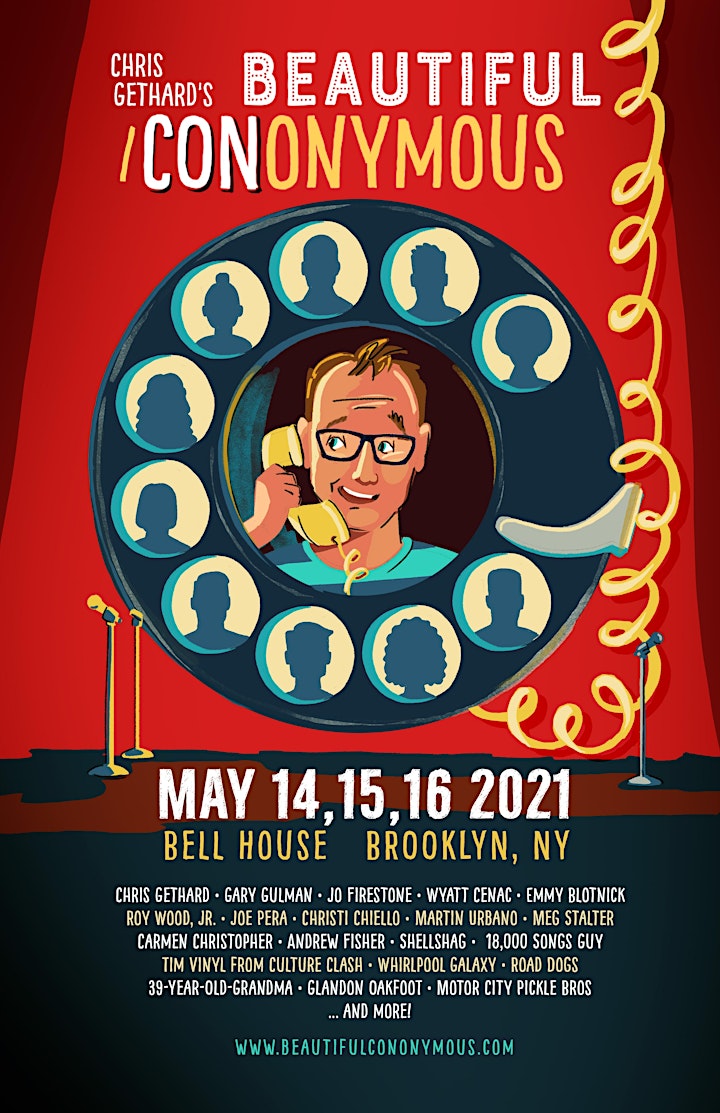 Venue Information:
The Bell House
149 7th Street
(Between 2nd and 3rd Ave)
Brooklyn, NY, 11215